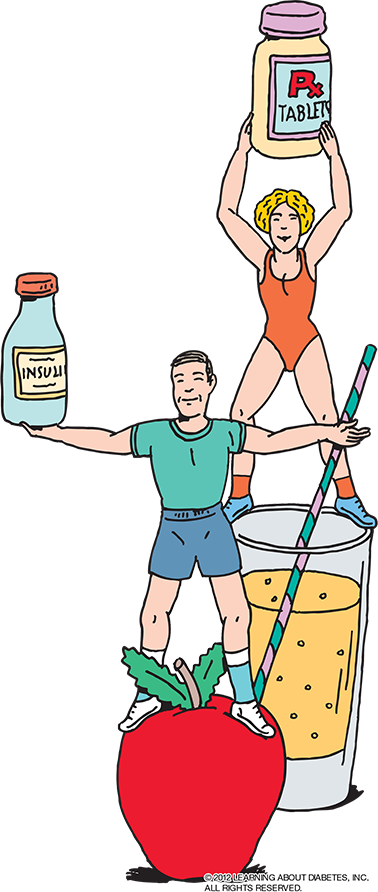 Learning About Diabetes, Inc., is a non-profit charity providing easy-to-understand diabetes-care information in a number of languages. A special interest is using art and design in novel ways that help those with diabetes better understand and manage their care.
FREE Programs
---
Handouts for Organizations
---
To help us with our work organizations are requested to pay a small one-time fee of $25 each for the permanent printing rights to any handout we offer in English or Spanish. (All handouts in languages other than English and Spanish are free downloads.) 
Click here
to order handouts in English and Spanish.
Important Reminder: Always speak with your doctor before making any change in your diabetes treatment plan.
Sign up for our Mailing List!
[epm_mailchimp]